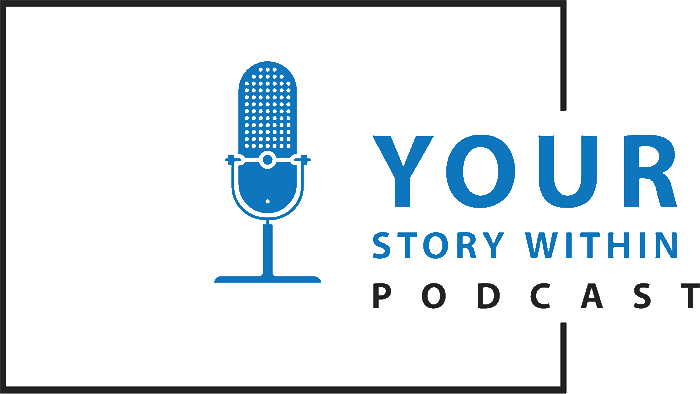 Podcast: "Your Story Within"
My new podcast called, "Your Story Within" has gone live.  The weekly podcast will cover a variety of writing topics like getting your story within OUT and not caring how your writing will be perceived by others. Check out the podcast schedule and our recorded shows below.
​I, along with other guest authors, will share tips and best practices to help you muster up the inspiration you need to write your story, and stay productive when you don't feel like it. And, YES, we will even talk about getting published.​
​If you want to learn more just sign up for the newsletter! ​