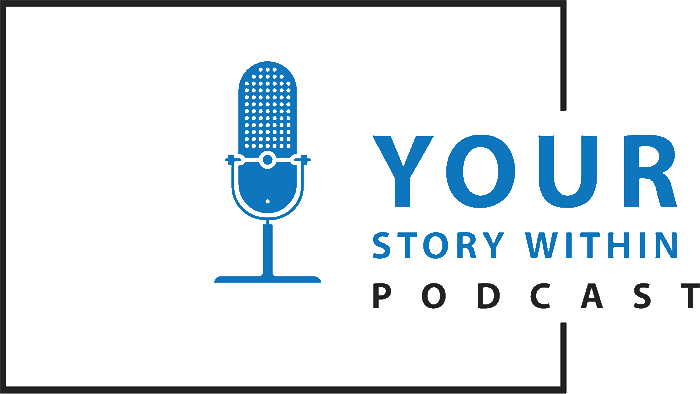 Podcast: "Your Story Within"
My new podcast called, "Your Story Within" has gone live.  The weekly podcast will cover a variety of career-centric and author-focused topics. For job seekers, topics will be on getting your story within down on paper (resume) so a reviewer will want to hire you. For an author, topics will include getting your story within out of your head and onto paper while not caring how your writing will be perceived by others.
You don't want to miss the advice and tips from experts on how to tell your story effectively! Check out the podcast schedule and our recorded shows below.