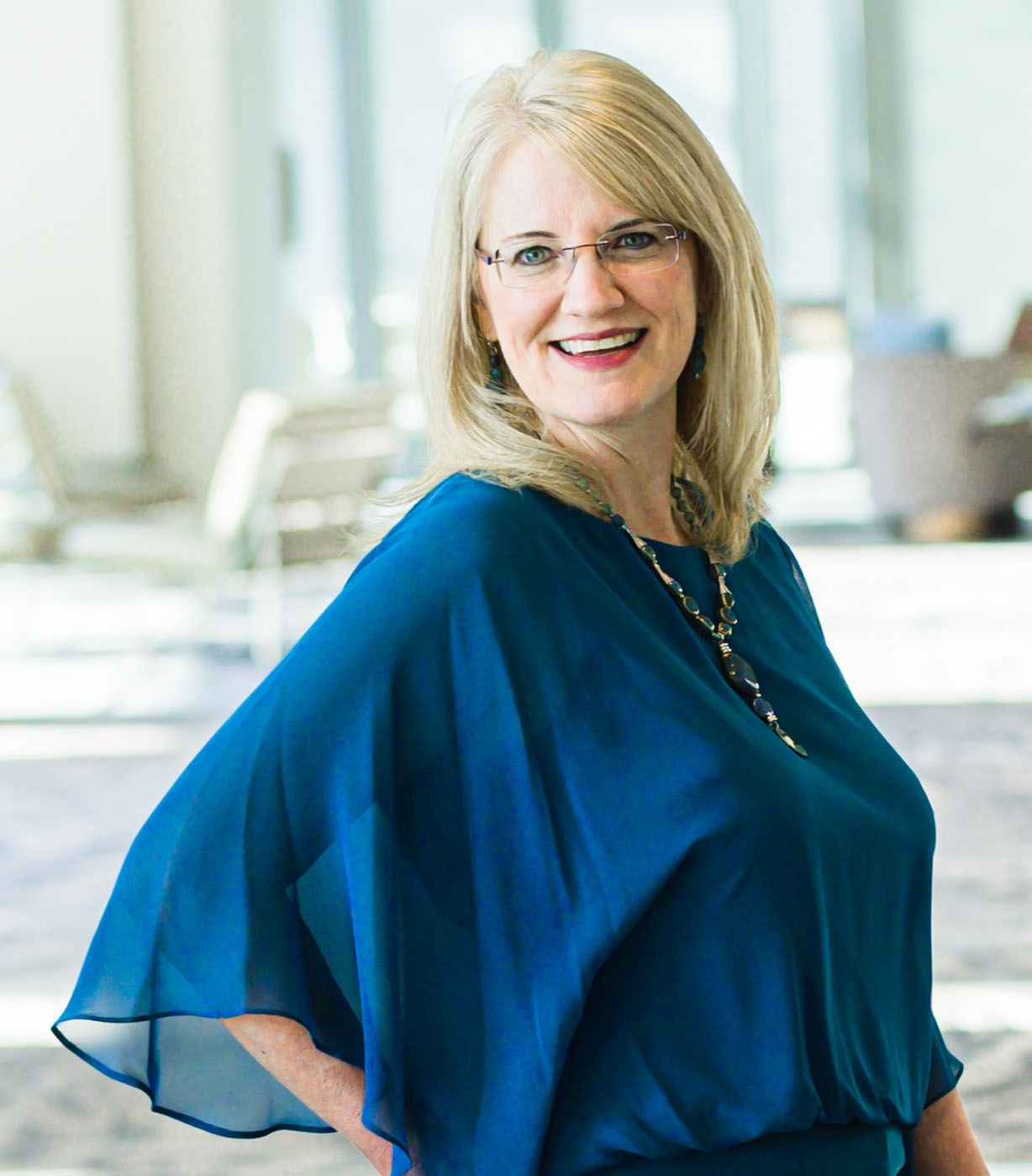 My Story
Jeannine is an up-and-coming published author who writes both Christian bible studies and career-centered self-help books. You can find her books on Amazon, Barnes & Noble, Good Reads, Book Bub, and several other sites. ​
She's married to her best friend, Hayden, a strong supporter of her many, many endeavors. ​
Jeannine currently splits her time between her Christian Career Coaching Business, Vision to Purpose, her teaching gigs, and her writing adventures. She has helped hundreds of individuals find their dream jobs, thousands of students through her college courses, and has written four books to date.
If you'd like to receive updates via email about book releases, special events, and other happenings please sign up for the newsletter.
Subscribe to My Newsletter​