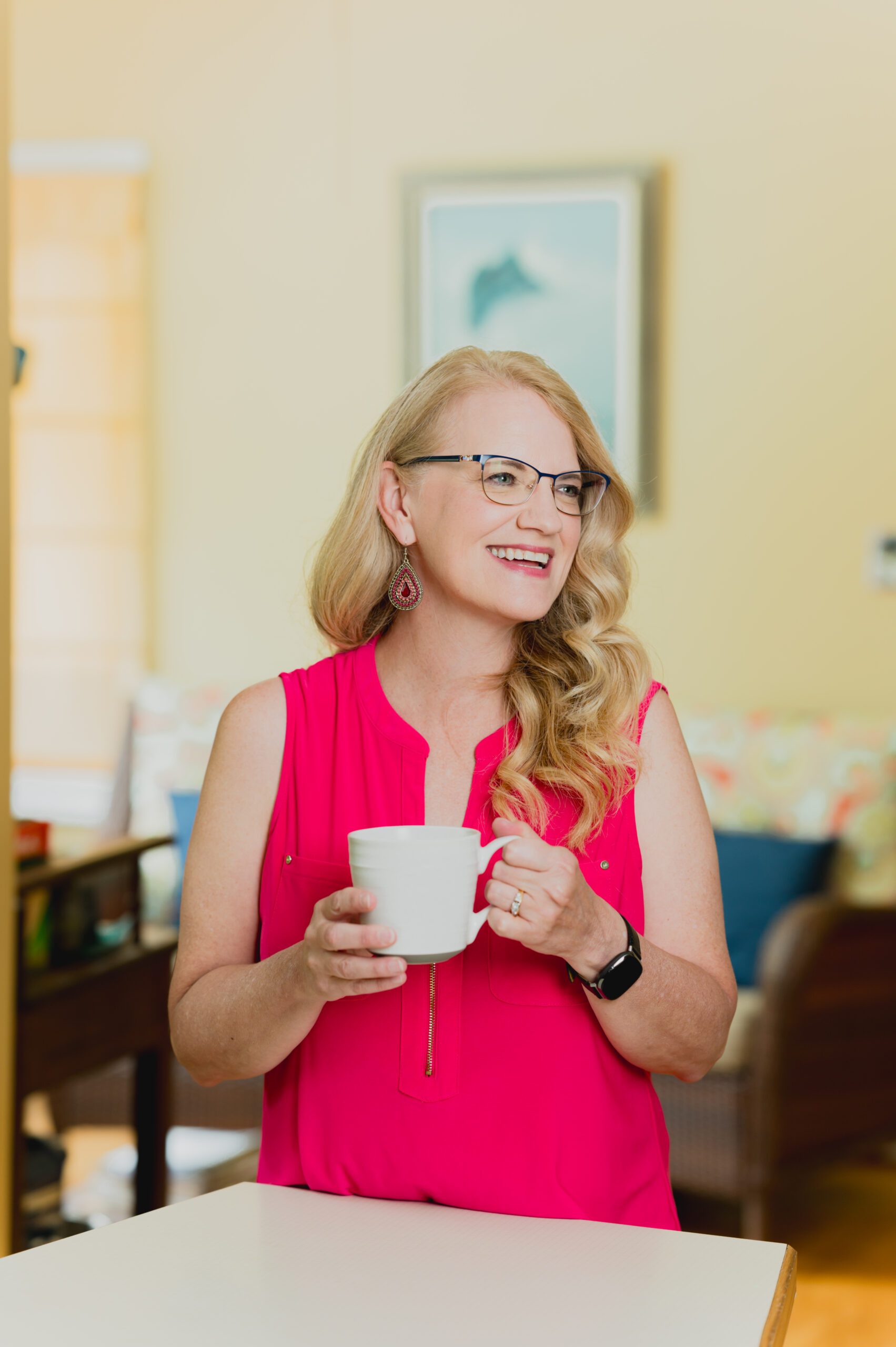 My Story
Hey there! I'm Jeannine Bennett, a published author who is passionate about writing Christian Bible Studies and career-centered self-help books. You can easily find my books on popular platforms like Amazon, Barnes & Noble, Goodreads, BookBub, and more!
But writing is just one of the many endeavors that fill my life. I'm also happily married to my best friend, Hayden, who has been a constant supporter of my creative pursuits. Together, we make an unstoppable team!
In addition to writing, I'm also a dedicated Christian Career Coach and the founder of Vision to Purpose, where I help individuals find their dream jobs and achieve their career goals. I also teach at a Christian University, where I share my knowledge and passion for business and leadership with thousands of students through various college courses.
To date, I have written several books that have received overwhelming support from my readers. Each book is a labor of love, and I pour my heart and soul into every word. I am thrilled to share my writing adventures with you and invite you to join me on this exciting journey.
So, whether I'm coaching, teaching, or writing, I'm always pursuing my passion for helping others and making a difference. Thank you for being a part of my story, and I can't wait to connect with you further!
To see the current listing of my published books, go here. You can also find them on Amazon and other channels.
If you'd like to receive updates via email about book releases, special events, and other happenings, please sign up for the newsletter.
Subscribe to My Newsletter​