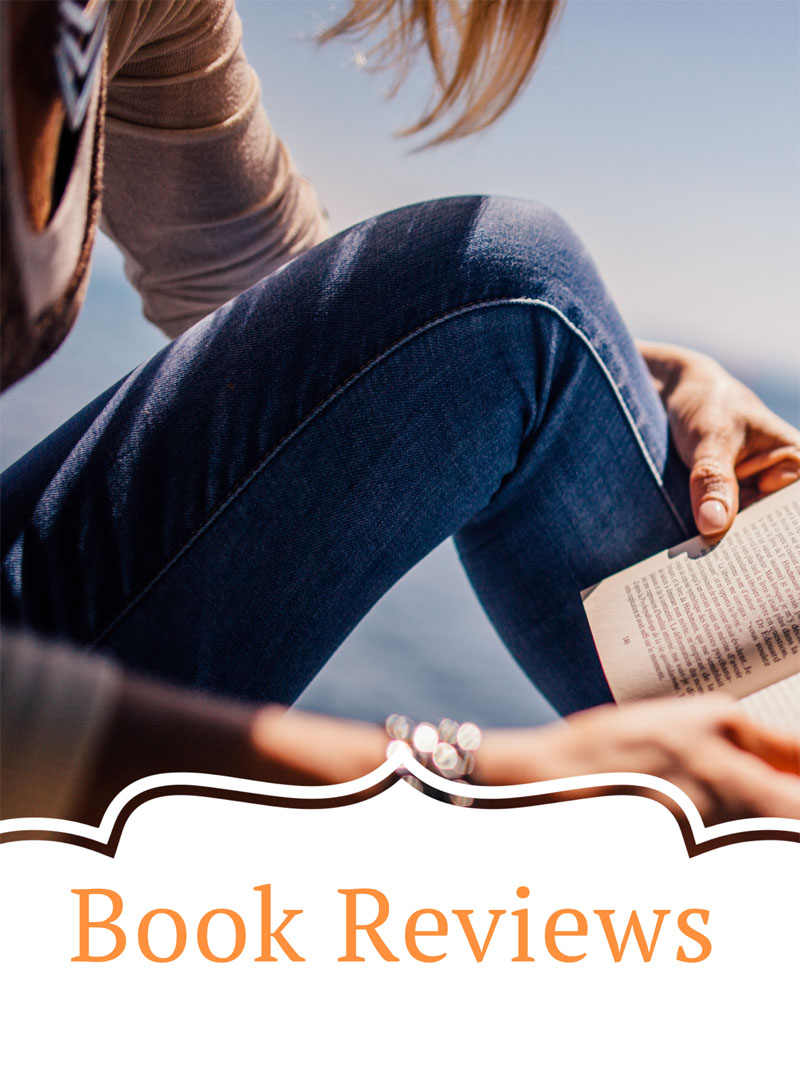 Book Reviews
Welcome to An Author's Take where I share my thoughts on books written by other inspiring Christian authors. Like all of you, I love to read! Isn't reading such a fantastic escape? I enjoy getting drawn into a good story and feeling the emotions as it unfolds. My favorite books are those that seem to end too soon. I love wondering what could happen next.
With this book review service, it is my goal to introduce you to new authors and some books you haven't read yet. I promise to provide only honest reviews with just enough detail to pique your interest. I will let you know where to find the books and share if they are on tour.
All you have to do is sit back and enjoy the story!
Blessings,
Jeannine
A Celebrate Lit Blogger is someone who receives books in exchange for an honest review.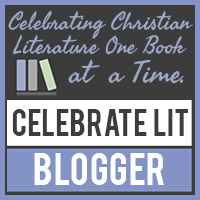 About the Book Book: Personal Threat Author: Kimberly Rose Johnson Genre: Romantic Suspense, Christmas Release date: September 21, 2021 Bodyguard Sally Wilson has become the target. Can she save her own life as well as her daughter's? Christmas is supposed to be the happiest time of the year, but when Sally's young daughter, Emma, becomes the target of child traffickers, and the little girl's biological father wants Sally dead, the Christmas season takes a dark turn. Police officer, Dillon Brady,
About the Book Carmen's Journey of Courage Author: Susan K Beatty Genre: Christian Women's Fiction Release date: September 14, 2021 Truly the odd woman out, Army weapons expert Carmen belongs to a family where PhDs are almost a second surname. Oh, and she's also persona non grata since that one little incident back in her teens. The one that her Tia Graviella still hasn't forgiven her for. The one her parents and siblings will never let her forget. A trip
About the Book Book: 5-Star Life Author: Britney Ruby Miller Genre: Self-Help, Inspirational Release date: August 20, 2021 Britney Ruby Miller has faced overwhelming obstacles in her life—extreme challenges to her faith, her family, her marriage, and her business. Each of these challenges alone might have caused her to give up and shut down, closing herself off to all of her hopes and dreams. Instead, she fought back hard, engaging in a faithful fight to attain a 5-star life. Are
Framed for her boss's murder, Sarah Peterson is on the run—with only her boss's loyal husky, Buzz, for protection. To clear her name and keep her safe, she must rely on her ex-fiancé, former detective Colton Hawk. The police aren't the only ones searching for Sarah and the brave dog…the real killer is on the hunt, determined to silence them for good.
Upcoming
5 Star Life by Britney Ruby Miller, 9/18/2021

Carmen's Journey of Courage by Susan K. Beatty, 10/12/2021

Personal Threat by Kimberly Rose, 10/20/2021


Written in Ink by Sara Davison, 10/25/2021


Rising Danger by  Jerusha Agen, 10/28/2021


Unintended Detour by D. L. Wood, 11/15/2021


The Lost Dutchmans Secret by Rebekah Jones, 12/?/2021

About the Book Book: A Warrior's Heart Author: Misty M. Beller Genre: Christian Historical Romance Release date: August 31, 2021   Brielle Durand still feels haunted by the massacre that killed her mother a dozen years before. Vowing to never let it happen again, she's risen to be the key defender for her people's peace-loving French settlement living in hidden caves in the Canadian Rockies. When a foreigner wanders too near to their secret homes, she has no choice but
About the Book Author: Cynthia Roemer Genre: Historical Romance Release date: August 3, 2021   The war brought them together – Would it also tear them apart? While en route to aid Confederate soldiers injured in battle near her home, Southerner Caroline Dunbar stumbles across a wounded Union sergeant. Unable to ignore his plea for help, she tends his injuries and, against her better judgement, hides him away, only to find her attachment to him deepen with each passing day.
Book Tours
Beyond These War-Torn Lands, Cynthia Roemer, 8/3-16/2021

A Warrior's Heart, Misty M. Beller, 9/29 – 10/12/2021
Get the Monthly Newsletter​
I would love to stay connected with you. Simply sign up to receive important updates and book release information. I'll even send you a link to read the e-book version of Broken to Beautiful for free.​