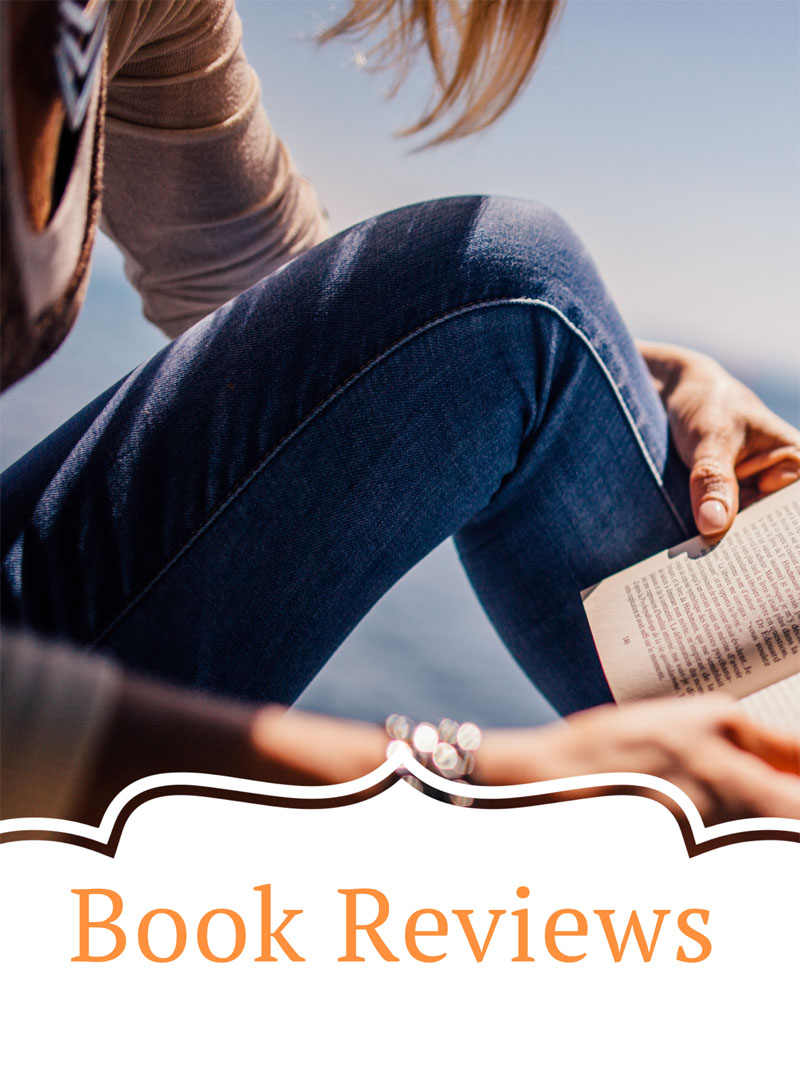 Book Reviews
Welcome to An Author's Take where I share my thoughts on books written by other inspiring Christian authors. Like all of you, I love to read! Isn't reading such a fantastic escape? I enjoy getting drawn into a good story and feeling the emotions as it unfolds. My favorite books are those that seem to end too soon. I love wondering what could happen next.
With this book review service, it is my goal to introduce you to new authors and some books you haven't read yet. I promise to provide only honest reviews with just enough detail to pique your interest. I will let you know where to find the books and share if they are on tour.
All you have to do is sit back and enjoy the story!
Blessings,
Jeannine
A Celebrate Lit Blogger is someone who receives books in exchange for an honest review. When a book to review becomes available, bloggers receive an email with all the details. Bloggers can then sign up for the books that interest them.  If the blogger is chosen to participate in the book tour, they are notified of the date they must post their book review. Each book tour gives bloggers the opportunity to read a great Christian piece of literature while also helping a Christian author!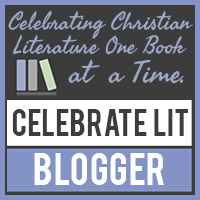 My Celebrate Lit Recent Reviews
Book: A Life Set Free Author: Rena Groot Genre: Non-Fiction Release date: 2019 A Life Set Free was carried in my heart for years before I finally had the courage to write it. It was written under a mosquito net in China. The final editing took place at a guest house in Israel. It is filled with stories from God sparing my life to leading me on incredible adventures as an ambassador with "The Department of Eternal Affairs" to so
Framed for her boss's murder, Sarah Peterson is on the run—with only her boss's loyal husky, Buzz, for protection. To clear her name and keep her safe, she must rely on her ex-fiancé, former detective Colton Hawk. The police aren't the only ones searching for Sarah and the brave dog…the real killer is on the hunt, determined to silence them for good.
Upcoming
A Winter at the White Queen by Denise Weimer, 01/21/2023

A Journey for Hope by Stacey T. Simmons, 02/14/2023

Courage in the Shadows by Robin Patchen, 02/19/2023

Uncompromising by K. J. Rowe, 02/22/2023

A Ransomed Grete by Chautona Havig, 03/03/2023

A Life Set Free by Rena Groot, 03/09/2023

Every Flower of the Field by Sara Davison, 03/24/2023
Reviews by Other Bloggers
Book: A Wedding in Wild Harbor Author: Grace Worthington Genre: Clean Romance Release date: September 29, 2022 She needs a hero to save her beloved bookshop. He needs a girlfriend to satisfy his mother's dying wish. Can this grump and sunshine pair work out the perfect deal for a happily ever after? If Cassidy Woods could make one dream come true, it would be to save her struggling bookshop from closing its doors. So when wealthy investor Liam Henry announces
Author: Jerusha Agen Genre: Romantic Suspense (Christian) Release date: November 8, 2021 The greatest threat to this K-9 team is the one they don't see coming. Cora Isaksson's guilt has shadowed her life ever since drugs ensnared her brother and he disappeared. When Bradley suddenly returns, Cora and her narcotics detection K-9 are thrust into a battle against the drug cartel that wants him back. DEA Special Agent Kent Thomson has his own personal reasons for bringing justice to the
Author: Susy Lee Genre: Non-fiction: Parenting and Family Release date: June, 2022 Imagine knowing what your kids care about, having them listen to what you care about, then doing something about it, together! Communication and connection are the key, and this is exactly what this book allows you to do. It guides you through 40 conversations to have with your kids, ones that really matter. Whether you're a parent, grandparent, educator or just care about kids and the world they're
Authors: Alyssa Roat and Hope Bolinger Genre: Sweet Contemporary Romance Release date: July 5, 2022 Can two people-pleasing musicians win the grand prize, or will they be forced to give up music for good? Newly hired worship leader Elijah Peterson can't seem to catch a break with his church's congregation. With conflicting demands from congregants, he struggles to find a way to make everyone happy, especially Don, a man who's rumored to have driven out the last worship leader. Music
Book Tours
A Wedding in Wild Harbor by Grace Worthington, 02/11 – 02/24/2023
I would love to stay connected with you. Simply sign up to receive important updates and book release information. I'll even send you a link to read the e-book version of Broken to Beautiful for free.​