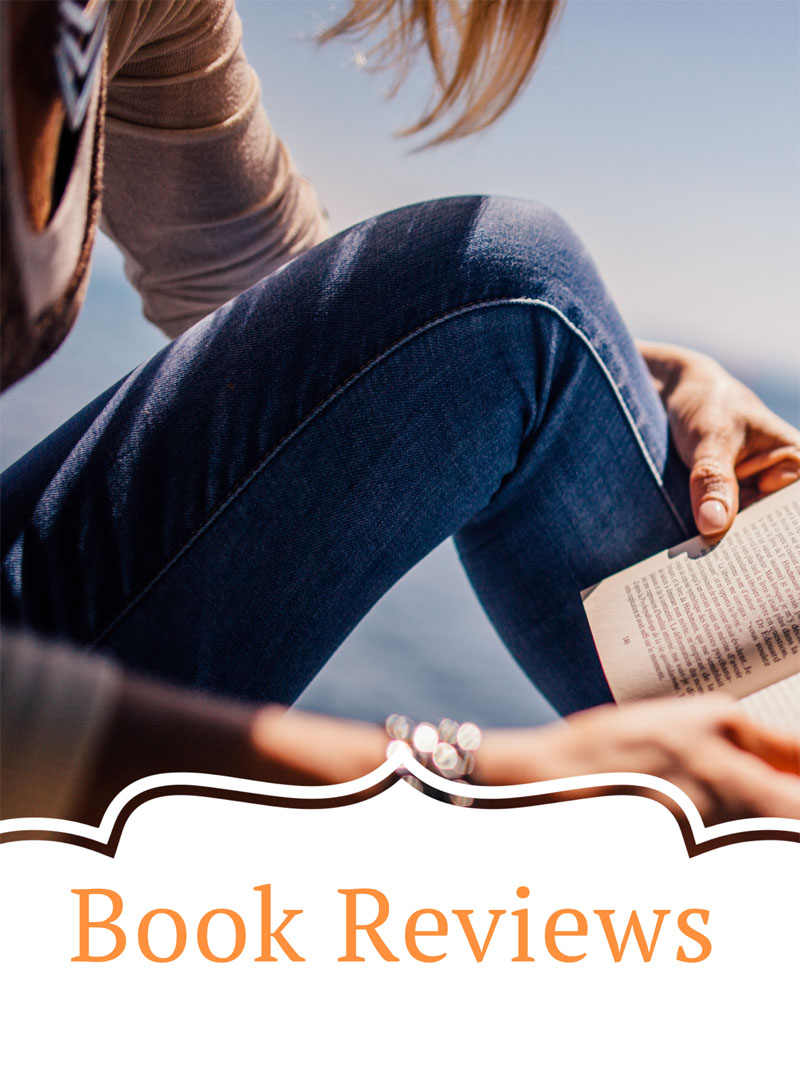 Book Reviews
Welcome to An Author's Take where I share my thoughts on books written by other inspiring Christian authors. Like all of you, I love to read! Isn't reading such a fantastic escape? I enjoy getting drawn into a good story and feeling the emotions as it unfolds. My favorite books are those that seem to end too soon. I love wondering what could happen next.
With this book review service, it is my goal to introduce you to new authors and some books you haven't read yet. I promise to provide only honest reviews with just enough detail to pique your interest. I will let you know where to find the books and share if they are on tour.
All you have to do is sit back and enjoy the story!
Blessings,
Jeannine
A Celebrate Lit Blogger is someone who receives books in exchange for an honest review. When a book to review becomes available, bloggers receive an email with all the details. Bloggers can then sign up for the books that interest them.  If the blogger is chosen to participate in the book tour, they are notified of the date they must post their book review. Each book tour gives bloggers the opportunity to read a great Christian piece of literature while also helping a Christian author!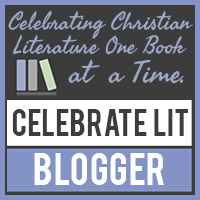 My Celebrate Lit Recent Reviews
Author: Konnie K. Viner Genre: Fiction (Christian mystery/romance) Release date: November 10, 2021 It's been a year since Maci Driscoll's husband passed unexpectedly, and she is stuck in lonely despair. As an established painter, she finds her inspiration and artistic spark is gone. In a desperate attempt to step out of her funk, Maci sells her seaside home and moves inland to a sleepy little town in Maine. But peace and inspiration aren't the only things she finds in Laurel
Framed for her boss's murder, Sarah Peterson is on the run—with only her boss's loyal husky, Buzz, for protection. To clear her name and keep her safe, she must rely on her ex-fiancé, former detective Colton Hawk. The police aren't the only ones searching for Sarah and the brave dog…the real killer is on the hunt, determined to silence them for good.
Upcoming
Undercover Assignment by Dana Mentink, 06/18/2022

From Shore to Shore by Tabitha Boulden, 06/25/2022

Blueberry Bungalow by Konnie K. Viner, 07/02/2022

Lineage of Corruption by Robin Patchen, 07/19/2022

Off the Chain by Janice Thompson, 07/28/2022

Mistletoe Village by Kathleen J. Robison, 07/30/2022

Book, Chapter, & Vows by Chautona Havig, 08/09/2022

Endangered Refuge by Sherri Wilson Johnson, 08/22/2022

On Heaven's Doorstep by Andrea Jo Rodgers, 08/27/2022

Dial W for Wrangler by Chautona Havig, 09/01/2022
Reviews by Other Bloggers
  Author: Jeannine Bennett Genre: Christian Nonfiction, Women's Bible Study Format Release date: December 12, 2021 What do you do when you realize God is love? Do you remain stuck in a life of bondage, or do you follow His ways to live a life of freedom? Imagine how easy life would be if everything happened by chance simply to give each of us our heart's desires. It sounds pretty amazing until you realize not all individuals have the same
Author: Sharlene MacLaren Genre: FICTION / Christian/Romance/Historical Release date: February 1, 2022 At age twenty-one, Anna Hansen has had more than her share of hardship. Her mother died when she was eleven and her father just passed away under mysterious circumstances, leaving her to care for her ten-year-old brother, Billy Ray. She struggles to hang onto the family farm but it's facing foreclosure and things are looking grim. Next door, Jesse Fuller's drive, work ethic, and skill ensure that his family's farm is a
Authors: Harriet E. Michael & Shirley Crowder Genre: Non-fiction, Christian Living, Devotional Release date: March 10, 2021 Creator God made the world in which we live. He placed the moon and stars in the sky, the rivers and ocean on the earth. He also created seasons throughout the year. Each season is defined by specific features and attributes that are common, although the degree varies depending on where one lives. In winter we think of cold weather. In spring, blooming
Author: Christy Barritt Genre: Romantic Mystery Release date: October, 2021 Each house has a history. Each person has a secret. Each turn of events leads to danger. Lindsey Waters never wanted to return to the seaside inn where she grew up. Too many traumatic memories haunt the place, both from her childhood and from days gone by. But with guilt relentlessly chasing her after a tragic choice, she's desperate for a fresh start. Mysterious incidents begin plaguing the inn—dangerous incidents—that
Book Tours
The Inn on Hanging Hill, Christy Barritt, 2/14 – 27/2022

Glimpses of God, Harriet E. Michael & Shirley Crowder, 2/17 – 3/2/2022

Her Guarded Heart, Sharlene MacLaren, 2/21 – 3/6/2022
Get the Monthly Newsletter​
I would love to stay connected with you. Simply sign up to receive important updates and book release information. I'll even send you a link to read the e-book version of Broken to Beautiful for free.​