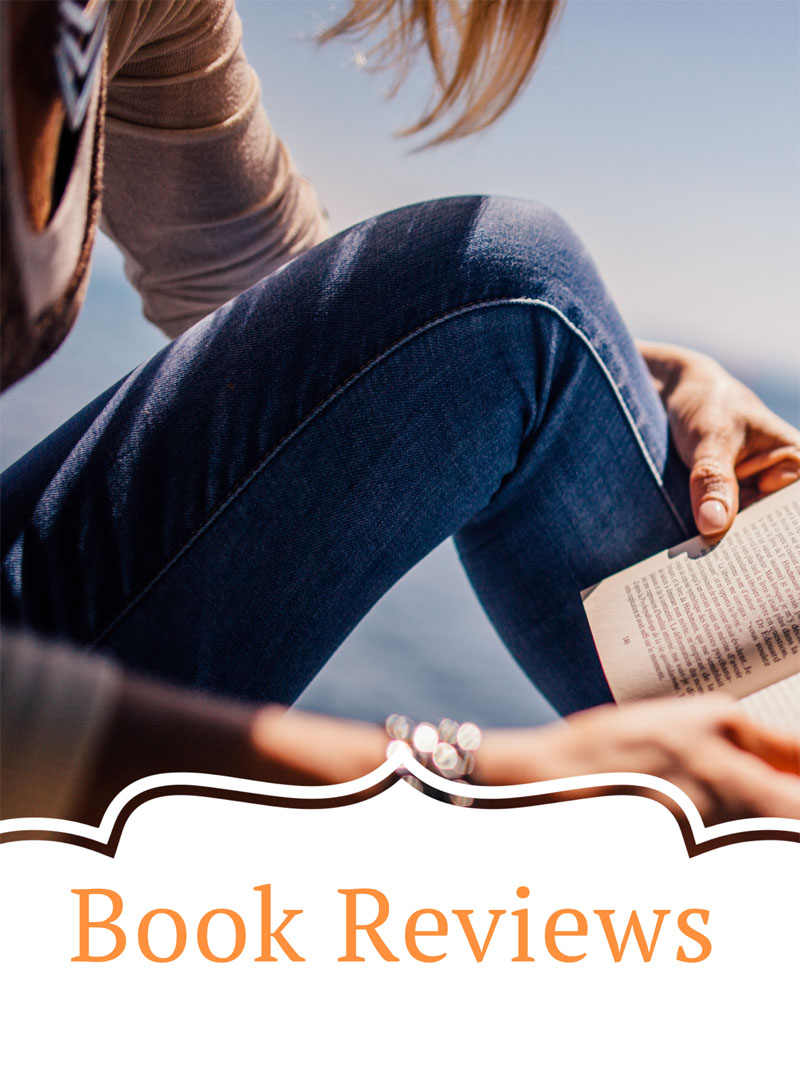 Book Reviews
Welcome to An Author's Take where I share my thoughts on books written by other inspiring Christian authors. Like all of you, I love to read! Isn't reading such a fantastic escape? I enjoy getting drawn into a good story and feeling the emotions as it unfolds. My favorite books are those that seem to end too soon. I love wondering what could happen next.
With this book review service, it is my goal to introduce you to new authors and some books you haven't read yet. I promise to provide only honest reviews with just enough detail to pique your interest. I will let you know where to find the books and share if they are on tour.
All you have to do is sit back and enjoy the story!
Blessings,
Jeannine
A Celebrate Lit Blogger is someone who receives books in exchange for an honest review. When a book to review becomes available, bloggers receive an email with all the details. Bloggers can then sign up for the books that interest them.  If the blogger is chosen to participate in the book tour, they are notified of the date they must post their book review. Each book tour gives bloggers the opportunity to read a great Christian piece of literature while also helping a Christian author!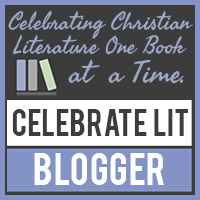 My Celebrate Lit Recent Reviews
Riveting WWII Adventure Angela K Couch invites readers into the gripping world of "Capturing Hope." Set against the backdrop of Nazi-occupied Poland, Nadia Roenne grapples with loss, a mother's hasty departure, and the scarcity of hope. Enter American photographer David Reid, not just skilled with a camera but a real-life hero. He sacrifices his escape to save a Jewish family, setting the stage for a mission to keep Nadia safe amidst the chaos of bombing raids and the advancing German
Framed for her boss's murder, Sarah Peterson is on the run—with only her boss's loyal husky, Buzz, for protection. To clear her name and keep her safe, she must rely on her ex-fiancé, former detective Colton Hawk. The police aren't the only ones searching for Sarah and the brave dog…the real killer is on the hunt, determined to silence them for good.
Upcoming
Capturing Hope by Angela Couch, 11/30/2023

Unstick Your Mind by Mimika Cooney, 11/22/2023

Be the Sunshine by Sunshine Rodgers, 11/18/2023

Tinsel and Tangles by Jennifer Sienes, 11/07/2023

Marshaling Her Heart by Mary Connealy, 11/03/2023

Garden of the Midnights by Hannah Linder, 10/30/2023

Texas Times by Caryl McAdoo, 10/19/2023

Tropical Target by Jennifer Pierce, 10/12/2023

Coming Home to Truth by Michelle De Bruin, 09/1/2023

Itty Bitty Faith by Jennifer Sienes, 08/30/2023

Getting Reel by Alyssa Roat and Hope Bolinger, 08/30/2023
Reviews by Other Bloggers
A Shake Shop Mystery   Book: Spoon to Be Dead Author: Dana Mentink Genre: Cozy Mystery Release Date: October 31, 2023 A murder for the holidays is about to shake things up! Trinidad Jones is starting the festive season with sugary confections and a heaping scoop of worry as her shake shop enters its first Oregon winter. With snow abound and tourists trickling through, she'll do anything to keep her milkshake dreams afloat, even if it means catering a holiday
Book: The Starlet Spy Authors: Rachel Scott McDaniel Genre: Historical Christian Fiction Release Date: August, 2023 Hollywood Star Turns Spy In 1943, movie producer Henrik Zoltan approaches Amelie Blake under the guise of offering the Hollywood star a leading part in his upcoming film, but he has a more meaningful role in mind. Amelie's homeland of Sweden declared neutrality in the war, but Stockholm has become the "Casablanca of the North." When top-secret atomic research goes missing in Sweden, the
Legacy of Love on Tour with Celebrate Lit. Author: Kathy Mills Genre: Christian Nonfiction Release Date: January 31, 2023 Legacy of Love is a heartfelt memoir that delves into the author's personal journey of facing troubles and finding peace in the midst of adversity. Drawing from the powerful scripture of John 16:33, the author shares her experiences of praying for protection and blessings, only to realize that God's answer may not always come in the way she expects. When her
Book: A Wedding in Wild Harbor Author: Grace Worthington Genre: Clean Romance Release date: September 29, 2022 She needs a hero to save her beloved bookshop. He needs a girlfriend to satisfy his mother's dying wish. Can this grump and sunshine pair work out the perfect deal for a happily ever after? If Cassidy Woods could make one dream come true, it would be to save her struggling bookshop from closing its doors. So when wealthy investor Liam Henry announces
Book Tours
Spoon to Be Dead by Dana Mentink, 10/14 – 10/27/2023

The Starlet Spy by Rachel Scott McDaniel, 08/29 – 09/11/2023

Legacy of Love by Kathy Mills, 08/18 – 08/31/2023
I would love to stay connected with you. Simply sign up to receive important updates and book release information. I'll even send you a link to read the e-book version of Broken to Beautiful for free.​