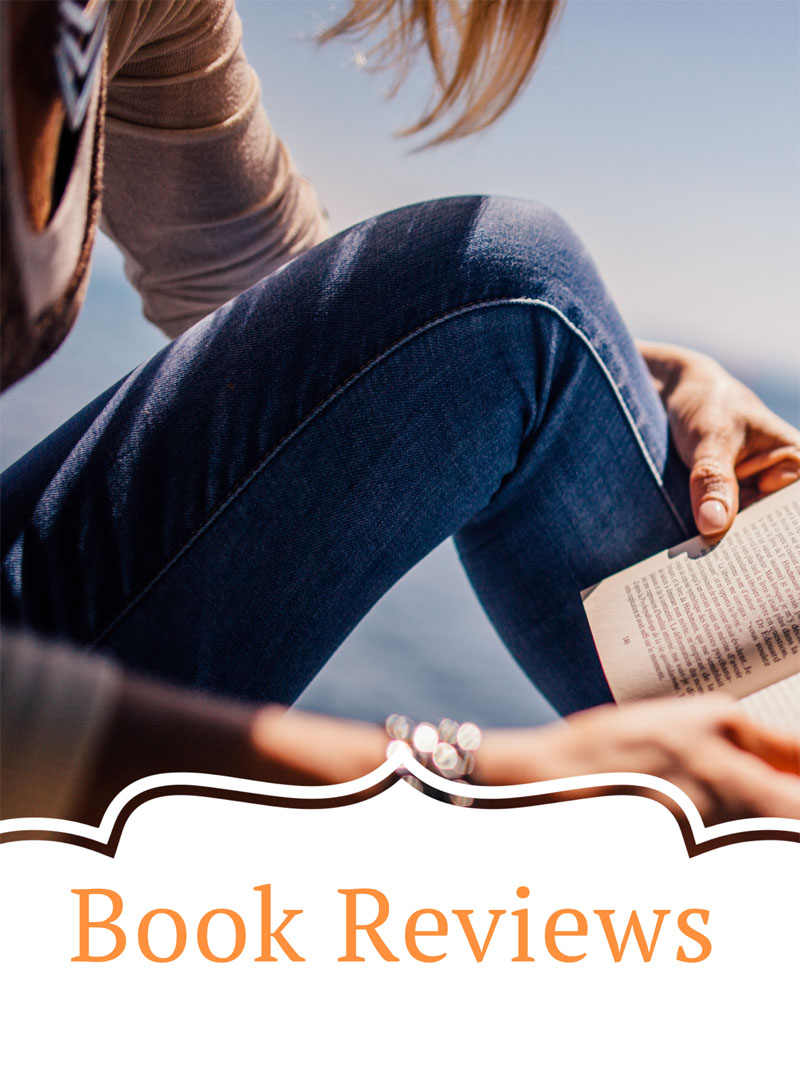 Book Reviews
Welcome to An Author's Take where I share my thoughts on books written by other inspiring Christian authors. Like all of you, I love to read! Isn't reading such a fantastic escape? I enjoy getting drawn into a good story and feeling the emotions as it unfolds. My favorite books are those that seem to end too soon. I love wondering what could happen next.
With this book review service, it is my goal to introduce you to new authors and some books you haven't read yet. I promise to provide only honest reviews with just enough detail to pique your interest. I will let you know where to find the books and share if they are on tour.
All you have to do is sit back and enjoy the story!
Blessings,
Jeannine
A Celebrate Lit Blogger is someone who receives books in exchange for an honest review. When a book to review becomes available, bloggers receive an email with all the details. Bloggers can then sign up for the books that interest them.  If the blogger is chosen to participate in the book tour, they are notified of the date they must post their book review. Each book tour gives bloggers the opportunity to read a great Christian piece of literature while also helping a Christian author!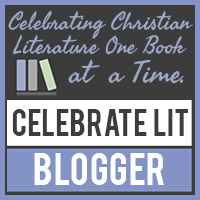 My Celebrate Lit Recent Reviews
About the Book Author: D.L. Wood Genre: Christian Suspense/Romantic Suspense Release date: October 21, 2021 A hundred-year-old secret might be the cause of and the key to solving a murder. Jack and Chloe Bartholomew just wanted a romantic second honeymoon in the beautiful Hudson River Valley at the legendary hotel his family recently acquired. However, instead of spa treatments and horseback rides through the snow, things are all wrong at the Stonehall Estate Resort. First, she learns of months of
Framed for her boss's murder, Sarah Peterson is on the run—with only her boss's loyal husky, Buzz, for protection. To clear her name and keep her safe, she must rely on her ex-fiancé, former detective Colton Hawk. The police aren't the only ones searching for Sarah and the brave dog…the real killer is on the hunt, determined to silence them for good.
Upcoming
Rising Danger by  Jerusha Agen, 10/28/2021


Unintended Detour by D. L. Wood, 11/15/2021


'Twas the Night before Jesus by Donna Wyland, 12/11/2021


The Lost Dutchman's Secret by Rebekah Jones, 12/17/2021


Broken Together by Brenda S. Anderson & Sarah S. Anderson, 01/05/2022


Hollywood is Not Home by Annmarie M. Roberts, 01/12/2022


Live the Impossible Dream by Jenny Smith, 01/20/2022


A Promise for Faith by Stacy T. Simmons, 02/16/2022


Mrs. Witherspoon Goes to War by Mary Davis, 02/24/2022


Finding a Memory by Chautona Havig, 02/28/2022

Reviews by Other Bloggers
Are you interested in learning more about book promotion? The founder of Celebrate Lit, Sandra Barela, joins us to talk about book marketing and publicity services necessary to aid authors in reaching readers. More about Sandra:  Sandra received a master's in English from Southern New Hampshire University. While in school, she took a publishing class and fell in love with the industry. That infatuation sparked Celebrate Lit Publicity Group where Sandra helps authors publicize books through low-cost blog tours and
About the Book Book: A Warrior's Heart Author: Misty M. Beller Genre: Christian Historical Romance Release date: August 31, 2021   Brielle Durand still feels haunted by the massacre that killed her mother a dozen years before. Vowing to never let it happen again, she's risen to be the key defender for her people's peace-loving French settlement living in hidden caves in the Canadian Rockies. When a foreigner wanders too near to their secret homes, she has no choice but
About the Book Author: Cynthia Roemer Genre: Historical Romance Release date: August 3, 2021   The war brought them together – Would it also tear them apart? While en route to aid Confederate soldiers injured in battle near her home, Southerner Caroline Dunbar stumbles across a wounded Union sergeant. Unable to ignore his plea for help, she tends his injuries and, against her better judgement, hides him away, only to find her attachment to him deepen with each passing day.
Book Tours
Beyond These War-Torn Lands, Cynthia Roemer, 8/3-16/2021

A Warrior's Heart, Misty M. Beller, 9/29 – 10/12/2021
Get the Monthly Newsletter​
I would love to stay connected with you. Simply sign up to receive important updates and book release information. I'll even send you a link to read the e-book version of Broken to Beautiful for free.​