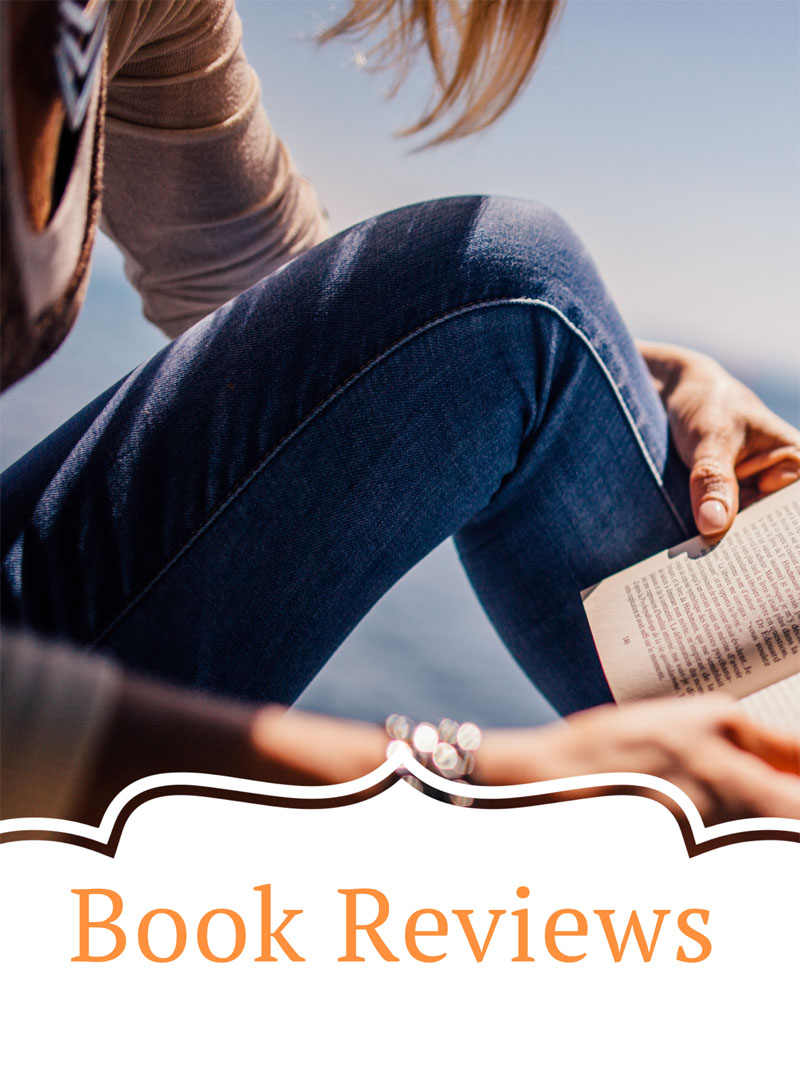 Book Reviews
Welcome to An Author's Take where I share my thoughts on books written by other inspiring Christian authors. Like all of you, I love to read! Isn't reading such a fantastic escape? I enjoy getting drawn into a good story and feeling the emotions as it unfolds. My favorite books are those that seem to end too soon. I love wondering what could happen next.
With this book review service, it is my goal to introduce you to new authors and some books you haven't read yet. I promise to provide only honest reviews with just enough detail to pique your interest. I will let you know where to find the books and share if they are on tour.
All you have to do is sit back and enjoy the story!
Blessings,
Jeannine
A Celebrate Lit Blogger is someone who receives books in exchange for an honest review. When a book to review becomes available, bloggers receive an email with all the details. Bloggers can then sign up for the books that interest them.  If the blogger is chosen to participate in the book tour, they are notified of the date they must post their book review. Each book tour gives bloggers the opportunity to read a great Christian piece of literature while also helping a Christian author!