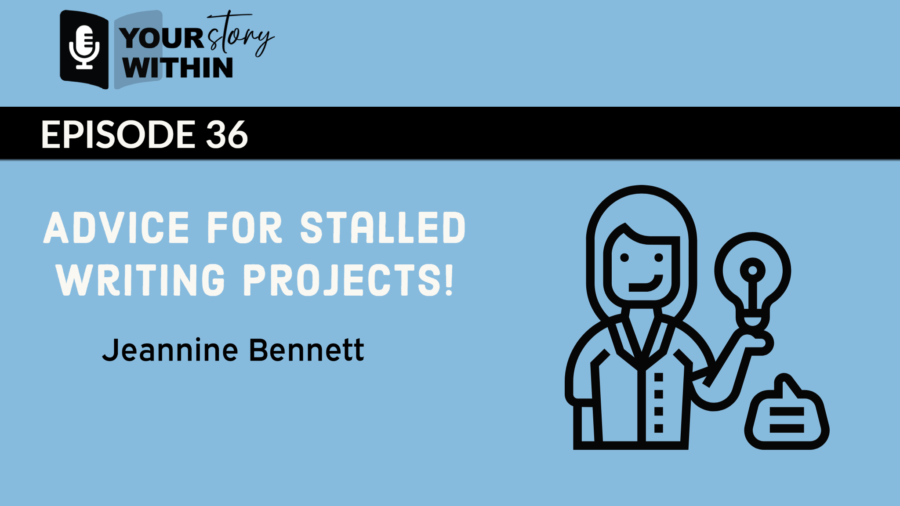 Stalled Writing Projects
There are many reasons for stalled writing projects. To find out what may be causing you to be stalled, you need to ask yourself the right questions. In this episode, I walk you through 10 questions to help you recognize the potential issue for your stalled projects so you can gain good movement on your author endeavors.
Questions Addressed:
Stuck because you are not sure of the direction to take the writing?
Stalled because you are not interested in what you are writing?
Put too much pressure on yourself. Deadline, number of books, etc.?
Concerned with what people will think of the final product?
Too painful to write?
Not sure which direction to go?
Too many obstacles?
Dealing with self-doubt…Just not feeling you can do it?
Too much other stuff on your plate making it difficult to find the time to write?
Not getting the support or encouragement you need to push forward with your writing?
To hear my advice for each issues, click on the graphic below to launch the video of Episode 36.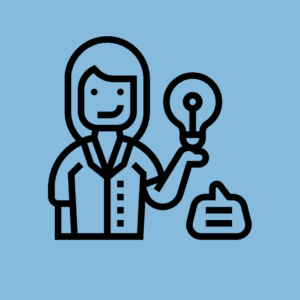 Interested in checking out other Your Story Within podcasts, go here. You can also find episodes on our YouTube Channel here.
Have a topic you want us to discuss, let us know. You can share via our contact page or email us directly at contact@jeanninebennett.com.