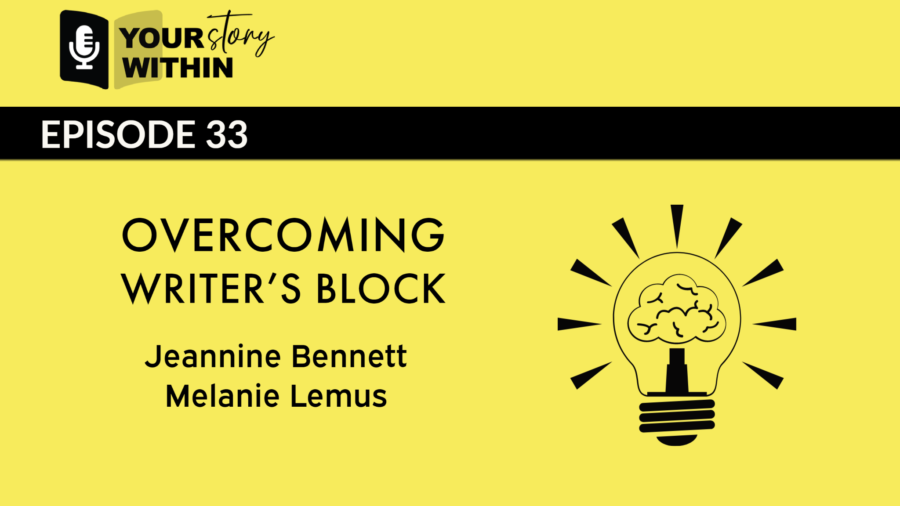 Overcoming Writer's Block and How to Do It!
Welcome to Episode 33 of the Your Story Within Podcast! If you're struggling with writer's block and finding it hard to get those creative juices flowing, this is the episode for you. Join us as Melanie and I delve into the topic of overcoming writer's block and share seven actionable strategies to break free from the clutches of creative stagnation.
In this power-packed episode, we understand the frustrations that come with staring at a blank page and not knowing where to begin. We've all been there, but fear not, because we've got you covered! Our goal is to help you overcome writer's block and reignite your passion for writing.
Throughout this engaging conversation, we'll delve into proven techniques and mindset shifts that will unleash your creativity and dissolve those mental barriers holding you back. From establishing a writing routine and setting realistic goals to embracing the revision process and seeking inspiration from various sources, we leave no stone unturned in our quest to help you overcome writer's block.
So, if you're yearning to get back to the joy of writing, then this episode is a must-listen! Tune in to Episode 33 of the Your Story Within Podcast and embark on a journey of self-discovery and creative growth. Together, let's conquer writer's block and set your creativity free to soar to new heights.
Join us as we share these seven essential tools to help you move past writer's block and rediscover the magic of storytelling. Don't let writer's block dim your creative spark; instead, let's ignite it and watch your writing flourish!
Click the graphic to start the video to learn how you can overcome writer's block today!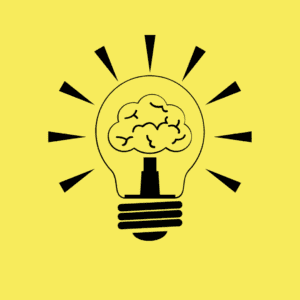 If you missed Episode 32, check it out to learn additional things you can do to overcome writer's block. Episode 32 focused on what to do when you just don't feel like writing. Another good one to watch to help kickstart your writing!