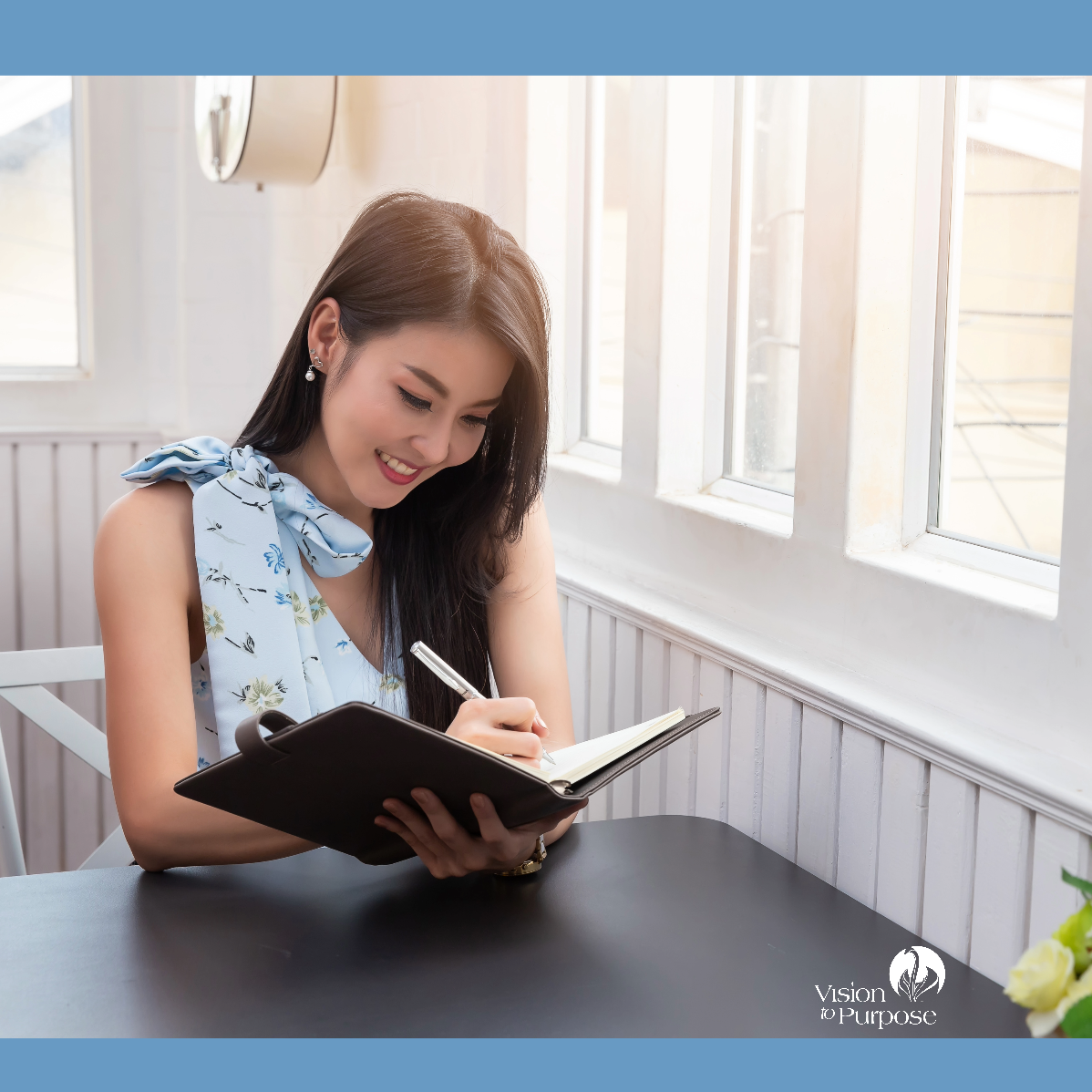 Challenges Self-Published Authors Face
In the ever-expanding world of self-publishing, authors face a multitude of challenges on their journey to getting their work out into the world. From visibility and quality control to marketing and distribution hurdles, navigating these obstacles can be overwhelming. However, with the right strategies and determination, self-published authors can overcome these challenges and build successful writing careers. This article will explore self-published authors' common challenges and provide practical solutions to conquer them.
Visibility and Discoverability
Overcoming It:

Invest in effective marketing strategies, build an author platform, and engage with your target audience on social media and through email marketing.
Quality Control
Overcoming It:

Hire professional editors to ensure your book is polished and free of errors. Additionally, focus on improving your writing skills over time.
Marketing and Promotion
Overcoming It:

Develop a comprehensive marketing plan that includes a mix of strategies, such as social media marketing, email marketing, blog tours, and advertising on platforms like Amazon and BookBub.
Distribution
Overcoming It:

Utilize digital distribution platforms like Amazon KDP and Smashwords (now part of Draft 2 Digital) for eBooks. For print books, consider print-on-demand services. Focus on building an online presence to complement your distribution efforts.
Costs
Overcoming It:

Carefully budget your expenses, allocating resources where they will have the most impact. Consider the return on investment (ROI) for your marketing efforts and other expenses.
Stigma
Overcoming It:

Produce high-quality work and focus on continual improvement. Positive reader reviews and word-of-mouth recommendations can help overcome the stigma associated with self-publishing.
Time Management
Overcoming It:

Prioritize tasks and create a schedule to manage your time effectively. Set realistic goals and deadlines to stay on track.
Legal and Financial Considerations
Overcoming It:

Seek professional advice when dealing with copyright, taxes, and other legal and financial matters. Understanding your rights and responsibilities is crucial.
Long-Term Success
Overcoming It:

Publish new work consistently to keep your audience engaged and interested. Consider writing series to retain readers.
Lack of Author Support
Overcoming It:

Join writer associations, support groups, or hire professionals (editors, cover designers, marketers) who specialize in assisting self-published authors.
Competition
Overcoming It:

Stay informed about industry trends and changes in self-publishing platforms. Be open to trying new approaches and learning from your mistakes.
Reader Reviews and Feedback
Overcoming It:

Interact with your readers, respond to their emails and reviews, and consider their feedback for future works. Building a loyal readership can lead to long-term success.
Reader Engagement
Overcoming It:

Establish an online presence through a website, blog, or social media profiles. Engage with your target audience, share your writing journey, and create a community of readers interested in your work.
Cover Design
Overcoming It:

Invest in a professional and eye-catching book cover design. A well-designed cover can significantly impact a reader's decision to click on your book.
Final Thoughts
While self-publishing presents its unique set of challenges, it also offers authors greater creative control and potential financial rewards. Success in self-publishing requires a combination of talent, determination, marketing savvy, and a commitment to improvement. By following the strategies outlined above and staying persistent, self-published authors can overcome these challenges and forge a path to success in the world of publishing.
About the Author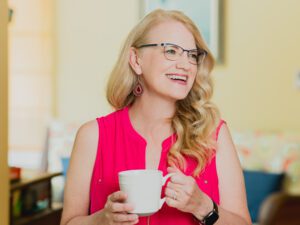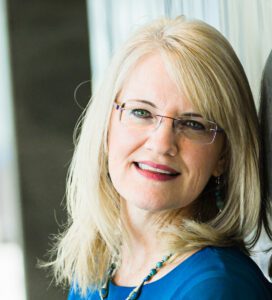 Jeannine Bennett is a published author, Christian Career Coach, and passionate advocate for personal and professional growth. With a love for writing Christian Bible Studies and career-centered self-help books, Jeannine's words aim to inspire and uplift readers, guiding them on a journey of faith, purpose, and success. As the founder of Vision to Purpose, she empowers individuals to discover their dream jobs and achieve their career goals. With a wealth of knowledge and experience in business and leadership, Jeannine also shares her expertise as a college instructor at a Christian University. Her writing and coaching endeavors reflect her unwavering commitment to helping others thrive. Connect with Jeannine to explore her books and join her in pursuing a fulfilling life of purpose and impact. Need a writing coach? Check out Vision to Purpose, where Jeannine offers writing services.