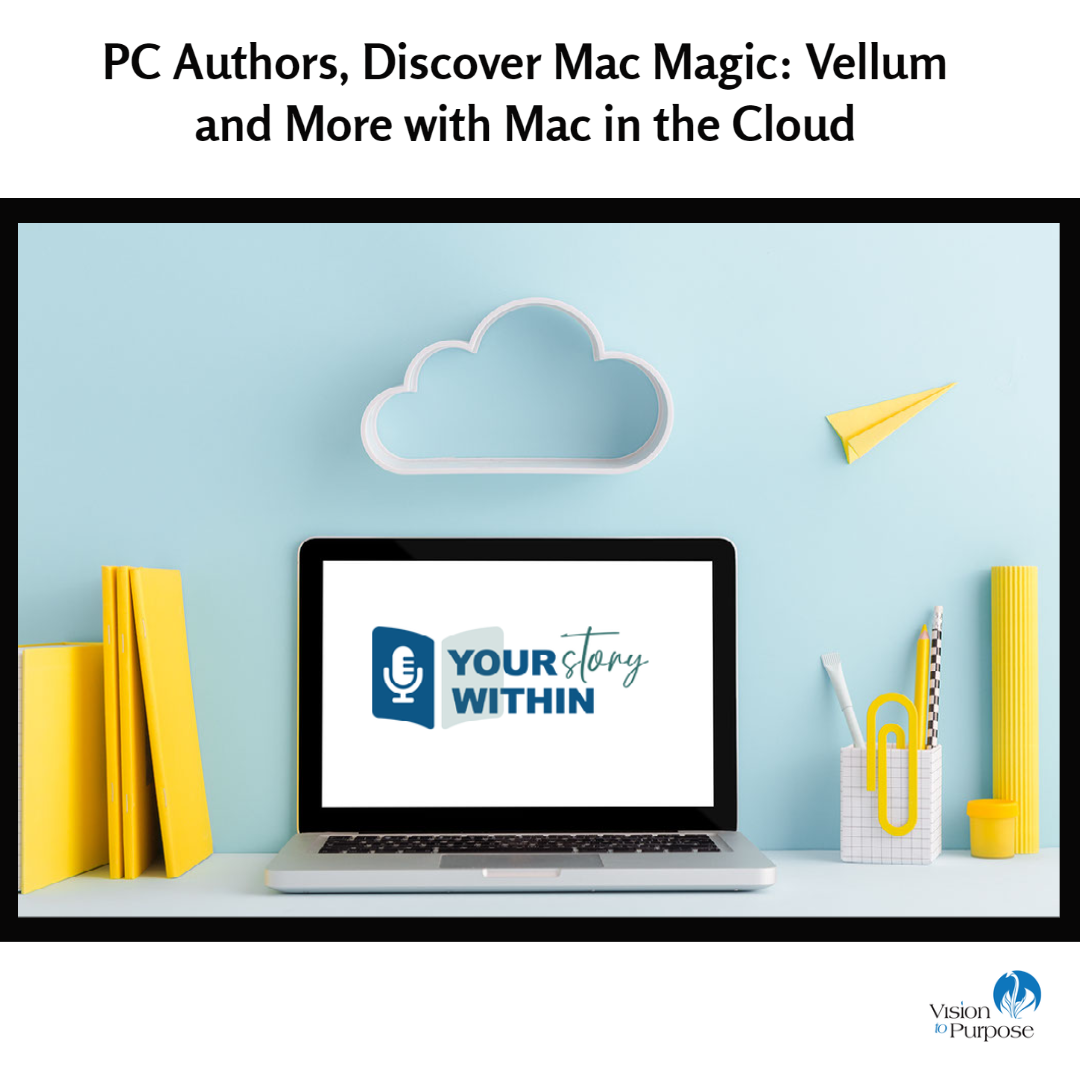 Mac in Cloud for PC Using Authors
📢 Attention all PC-using authors! 🖥️🖋️
Did you know you can harness the power of Mac software, including the amazing Vellum, without actually owning a Mac? 🍎🚫 No need to worry. I've got a solution for you!
In 2019, when I wrote my first book, I discovered a fantastic service called "Mac in Cloud," which allows you to access the Mac platform and all its exclusive software from your PC. 🌐💻✨ It's a game-changer for authors who want to take advantage of Mac-only tools like Vellum.
Getting Started
Here's how you can get started:
1️⃣ Visit the Mac in Cloud website at www.macincloud.com
2️⃣ Sign up for an account and choose the plan that suits your needs. I chose the $4 a day plan and only when on when I had updates to make to my book formatting. However, they offer several flexible options, so you can select the duration and specifications that work best for you.
3️⃣ Once you have your account, you'll be able to remotely access a virtual Mac machine through your PC. It's just like having your very own Mac computer at your fingertips without the cost of purchasing one!
4️⃣ Install Vellum or any other Mac software you desire on your virtual Mac machine.
5️⃣ Start creating beautiful ebook and print book formats with Vellum, utilizing all its incredible features and templates, without needing to purchase a Mac. Easy day!
And just like that, Mac in Cloud makes it possible for PC users to experience the benefits of the Mac ecosystem and access software that was previously exclusive to Mac owners. 🌟🎉
So, don't let your PC hold you back from using Mac-only software like Vellum. Embrace the power of Mac in the Cloud and unlock a whole new world of possibilities for your writing journey! ✍️💫
About the Author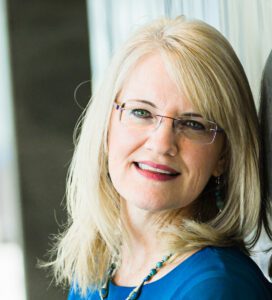 Jeannine Bennett is a published author, Christian Career Coach, and passionate advocate for personal and professional growth. With a love for writing Christian Bible Studies and career-centered self-help books, Jeannine's words aim to inspire and uplift readers, guiding them on a journey of faith, purpose, and success. As the founder of Vision to Purpose, she empowers individuals to discover their dream jobs and achieve their career goals. With a wealth of knowledge and experience in business and leadership, Jeannine also shares her expertise as a college instructor at a Christian University. Her writing and coaching endeavors reflect her unwavering commitment to helping others thrive. Connect with Jeannine to explore her books and join her in pursuing a fulfilling life of purpose and impact.