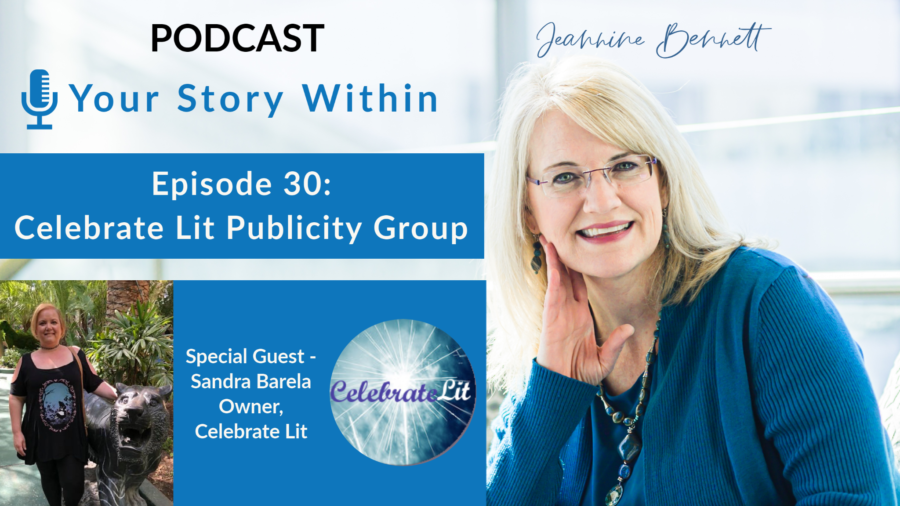 Are you interested in learning more about book promotion? The founder of Celebrate Lit, Sandra Barela, joins us to talk about book marketing and publicity services necessary to aid authors in reaching readers.
More about Sandra: 
Sandra received a master's in English from Southern New Hampshire University. While in school, she took a publishing class and fell in love with the industry. That infatuation sparked Celebrate Lit Publicity Group where Sandra helps authors publicize books through low-cost blog tours and other promos.
In 2016, Sandra opened Celebrate Lit Publishing to help Christian authors reach readers everywhere. As an avid Christian fiction reader and author she enjoys helping other Christian authors succeed, one book at a time.
Visit Sandra on the Celebrate Lit website at www.celebratelit.com or www.celebratelitpublishing.com/
Click the graphic to watch the video.