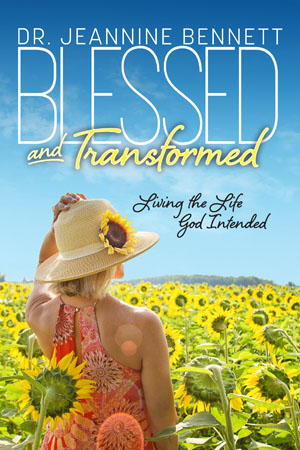 Blessed and Transformed Bible Study
Starting on March 9, at 7 p.m. ET, I will be launching our second bible study of the year. The ladies in the group have selected my book, Blessed and Transformed: Living the life God intended for this study. The study will run for six weeks and will focus on how much sweeter life is when we recognize God's blessings and fully embrace the work He is doing in us.
To participate in the study, click here to contact me. I will then invite you to a PRIVATE Facebook Group to access the FREE e-Book and the weekly live stream.