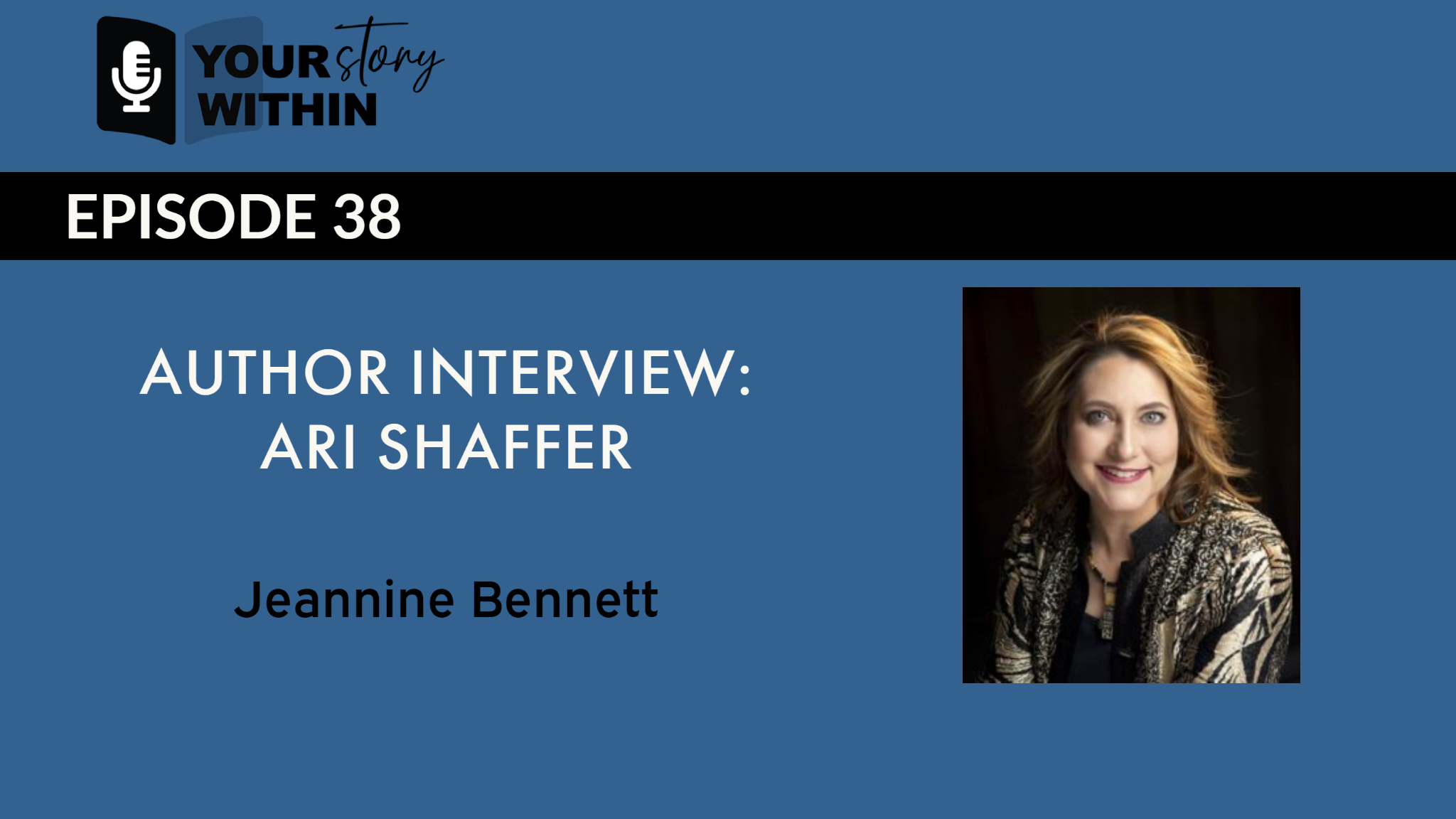 Author Journey
Join us as we embark on a captivating journey into the imaginative world of award-winning author Ari Shaffer. In this episode, Ari shares her passion for storytelling, unveils her intriguing writing process, and gives us an exclusive sneak peek into her latest masterpiece, "The Timeshare," a gripping psychological thriller that will keep you on the edge of your seat. Get ready to be inspired and captivated by Ari's words as we delve into the art of crafting compelling narratives. Don't miss this captivating interview with the brilliant Aricia Shaffer, MSE Master Career Strategist!
Click on the graphic below to launch the video of Episode 38.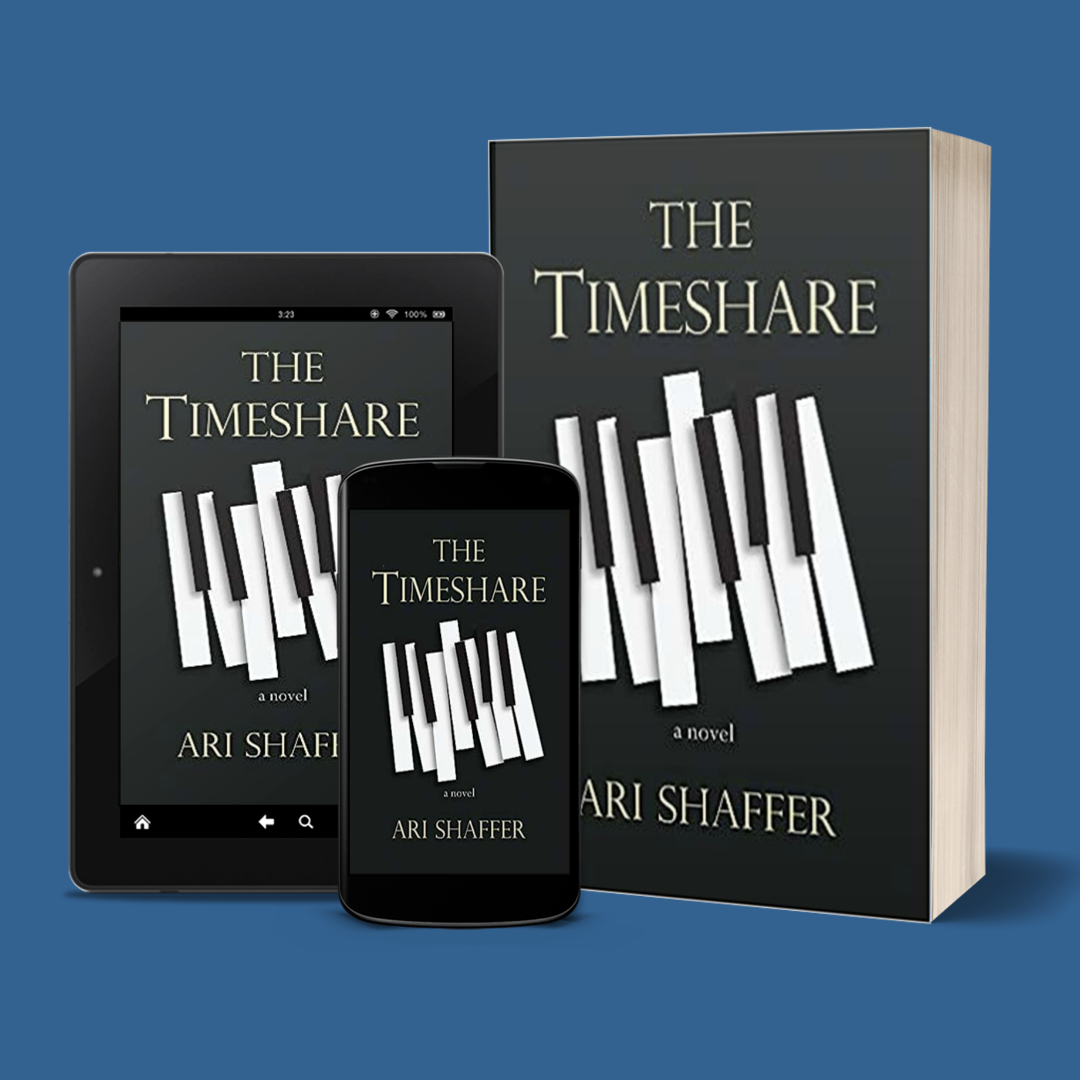 Disclaimer:
Discussing "The Timeshare" on our podcast does not imply endorsement or promotion of all its themes and perspectives.
"The Timeshare" is a work of fiction that delves into the journey of a family navigating multiple personality disorder and its impact on their lives. While the book raises thought-provoking questions and offers insights into mental health challenges, it also explores unconventional options and approaches to healing that do not align with traditional Christian religious beliefs. As Christians, we encourage our podcast listeners/readers to exercise discernment and apply their faith-based values when engaging with content that explores sensitive topics.
More YSW Podcasts
Interested in checking out other Your Story Within podcasts? Go here. You can also find episodes on our YouTube Channel here.
Have a topic you want us to discuss, let us know. You can share via our contact page or email us directly at [email protected].