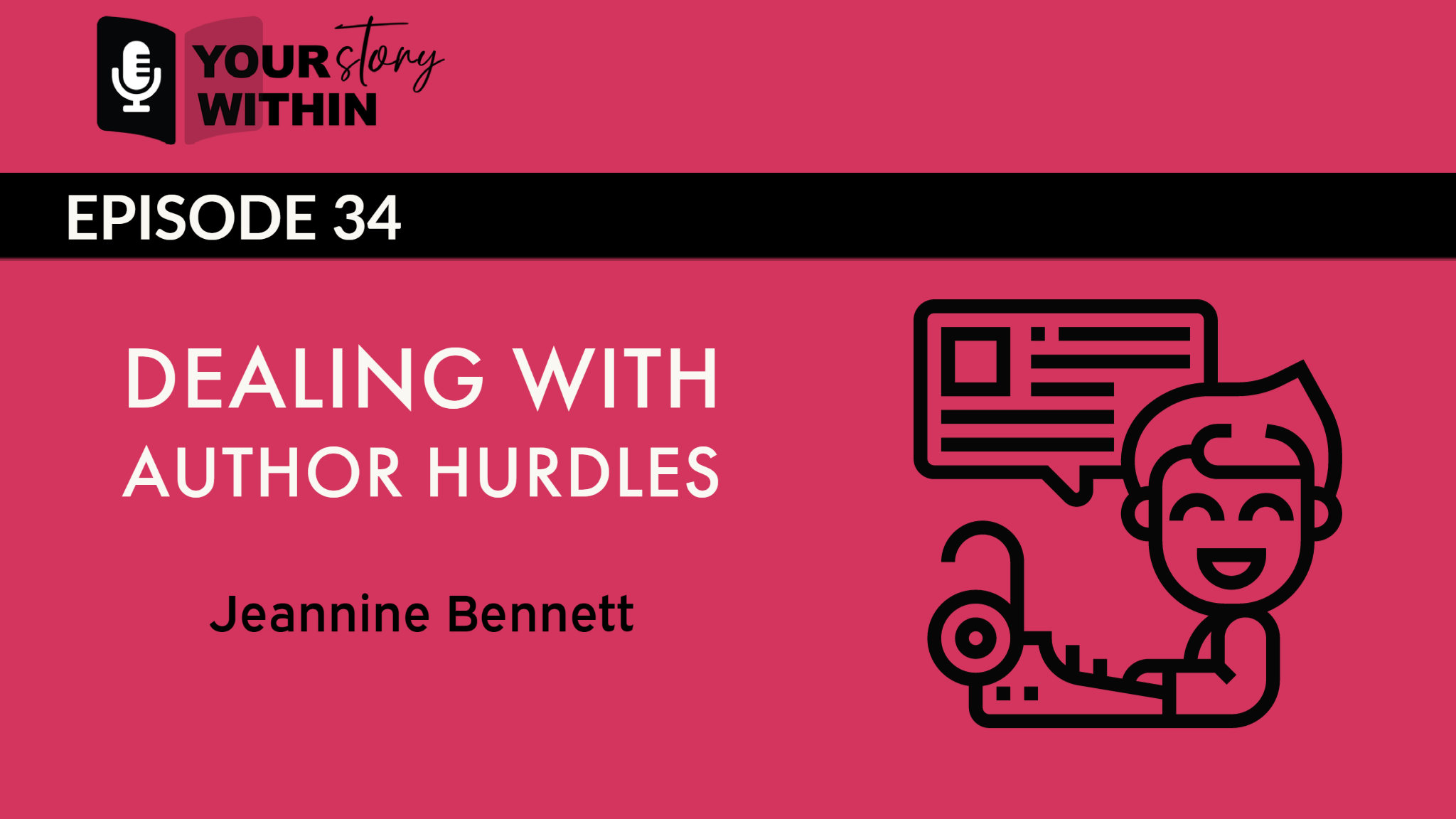 Author Hurdles
Writing a book is not the end of the process; it's just the beginning! To get your book into the hands of readers, you must overcome some common author hurdles. In this episode, I share five things to consider as you move forward on your author journey. To learn about what you need to do, tune in!
Click on the graphic below to launch the video of Episode 34.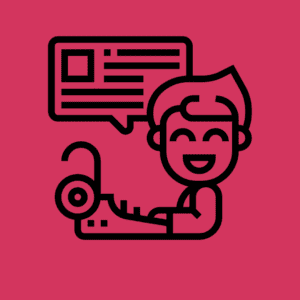 Interested in checking out other Your Story Within podcasts, go here. You can also find episodes on our YouTube Channel here.
Have a topic you want us to discuss, let us know. You can share via our contact page or emailing us directly at [email protected]