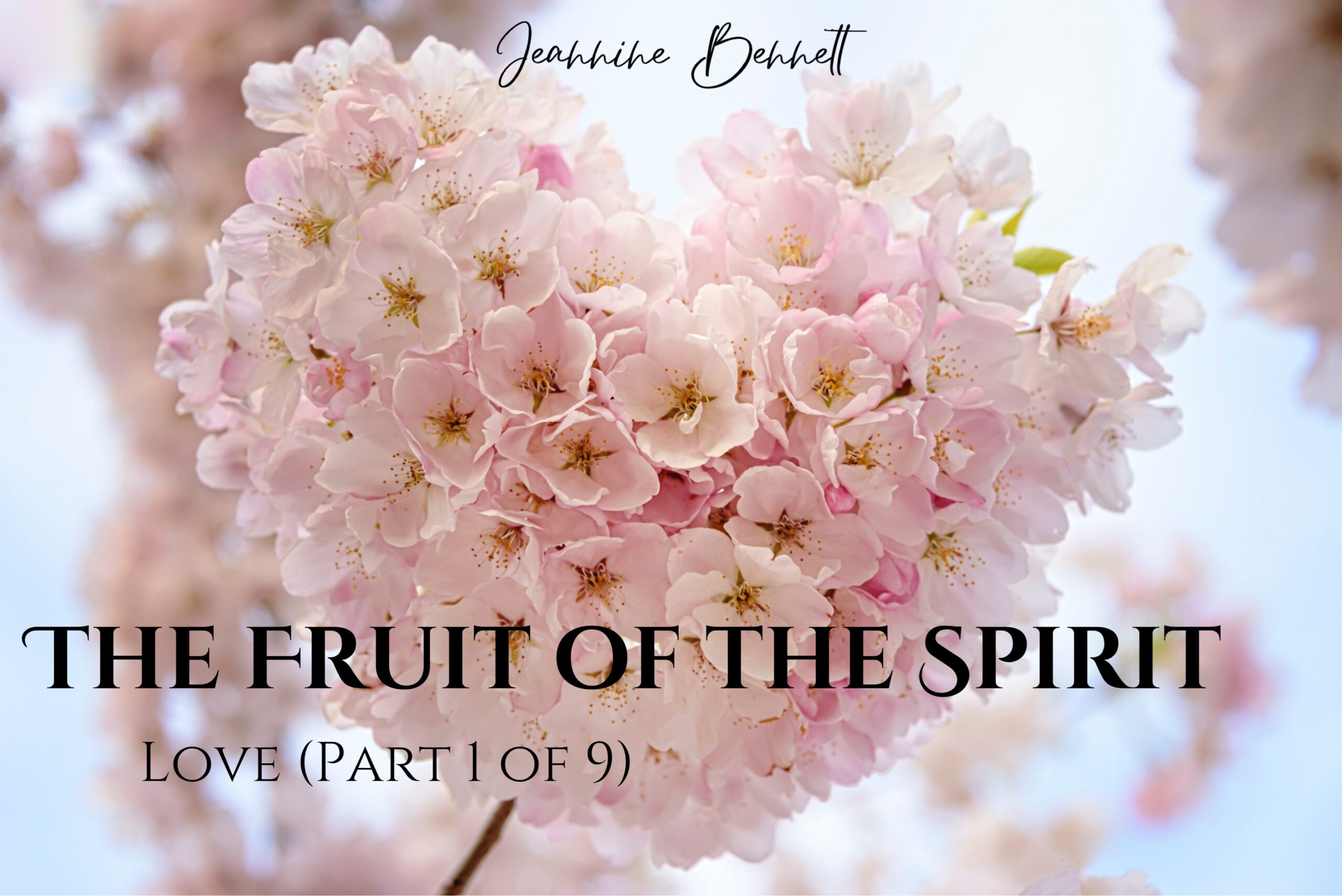 This blog marks the beginning of a series on the fruit of the Spirit. What better way to start off than by discussing love – after all, 1 Corinthians 13:3 tells us, "And now these three remain: faith, hope, and love. But the greatest of these is love."
In fact, love is at the root of Christianity. "For God so loved the world, that he gave his one and only son, that whoever believes in him shall not perish, but have eternal life." John 3:16
God loved us so much that He allowed His perfect Son to die for our sins. It is with this type of sacrificial, selfless love that God calls us to love one another.
"For this is the message which you have heard from the beginning, that we should love one another." (1 John 3:11)
"Greater love has no one than this, that one lay down his life for his friends." (John 15:13)
"Love your enemies, do good to them, and lend to them without expecting to get anything back." (1 John 5:3)
What Does Love Look Like?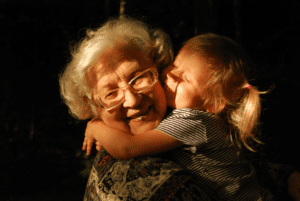 We can find the most famous passage on love in 1 Corinthians 13:
If I speak in the tongues of men or of angels, but do not have love, I am only a resounding gong or a clanging cymbal. If I have the gift of prophecy and can fathom all mysteries and all knowledge, and if I have a faith that can move mountains, but do not have love, I am nothing. If I give all I possess to the poor and give over my body to hardship that I may boast, but do not have love, I gain nothing.
Love is patient, love is kind. It does not envy, it does not boast, it is not proud. It does not dishonor others, it is not self-seeking, it is not easily angered, it keeps no record of wrongs. Love does not delight in evil but rejoices with the truth.  It always protects, always trusts, always hopes, always perseveres. Love never fails.
Although this passage is read at almost every wedding you will ever attend, this love isn't limited to married people. This is describing the love that followers of Christ should give.
How Can We Love So Completely?
The thing to remember about the fruit of the Spirit is that fruit "grows." It is not something that we can manufacture or force. And it does not come from our own efforts. It is of the Spirit. This means that our ability to love more patiently, more kindly, less enviously, less boastful, and with less pride comes from a work of the Spirit in us.
So, the answer to, "How can we love so completely?" is "We can't."  But Jesus can, through us.  As we grow in our walk with Christ, so will our ability to love like Him.
About the Author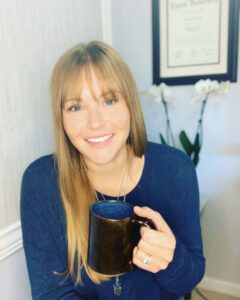 Melanie Lemus is the Communication Specialist and resident editor for author Dr. Jeannine Bennett. She lives in Virginia with her wonderful husband and witty daughter. Melanie loves her freedom – in Christ and America. She's passionate about natural health and homeopathy, and she's always down to take a hike through the mountains.