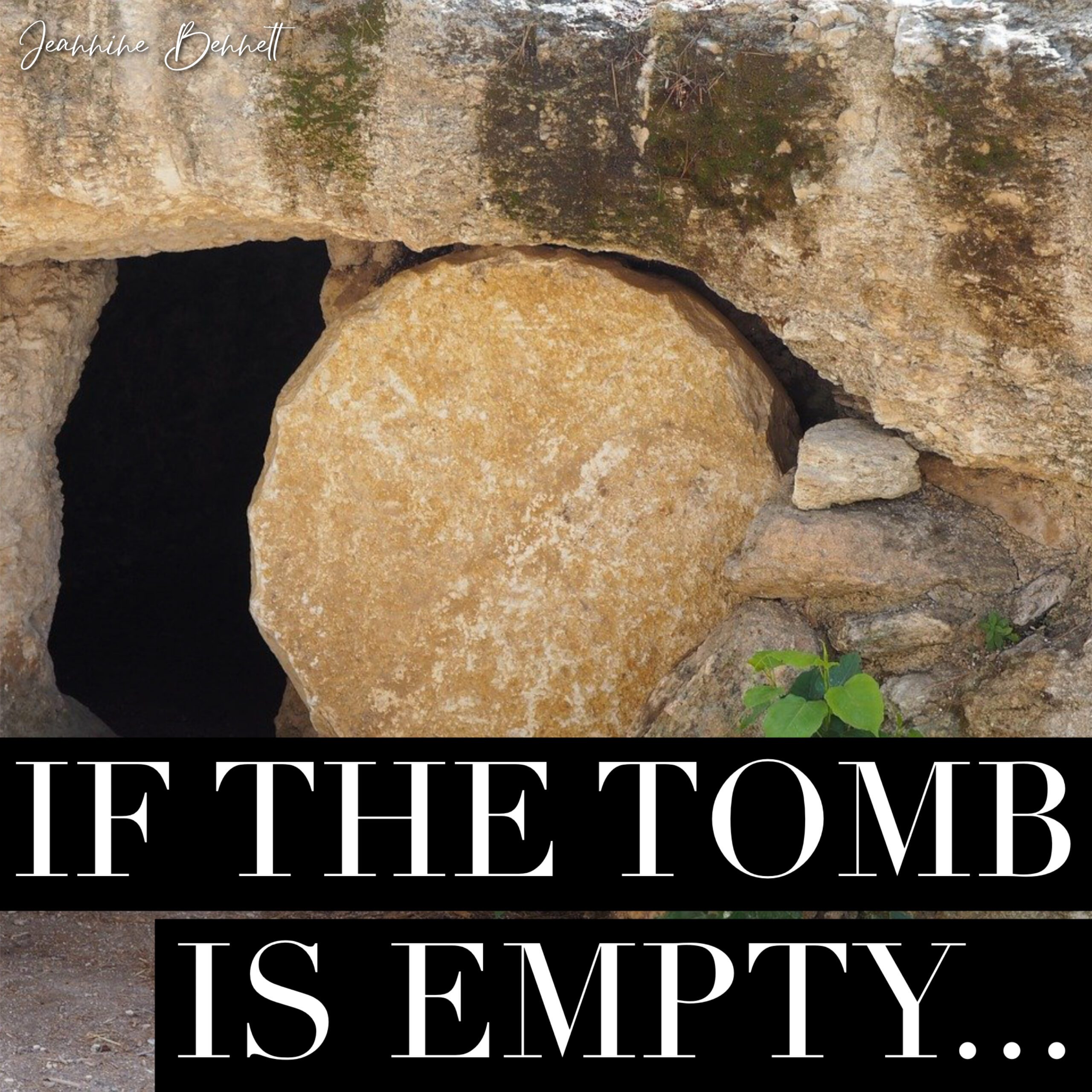 Empty Tomb
If the tomb is empty, then anything is possible. If the tomb is really empty, then nothing is too difficult for God.
This means that…
Hard hearts can be softened.
Forgiveness can be given and received.
Hurts can be healed.
Destructive cycles can be broken.
Marriages can be restored.
Sobriety can be achieved.
Wayward children can return home.
Families can be put back together.
Bodies can heal.
Broken hearts can mend.
If the tomb is empty, then anything is possible. If you believe that the tomb is empty, then your life will reflect your belief that God is always BIGGER than whatever problem you're facing.
Do you live like the tomb is empty or like Jesus still hanging on the cross?
About the Author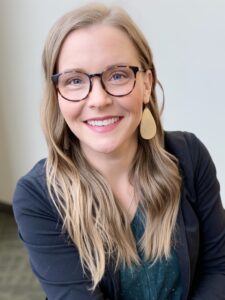 Melanie Lemus is the Communication Specialist and resident editor for author Dr. Jeannine Bennett. She lives in Virginia with her wonderful husband and witty daughter. Melanie loves her freedom – in Christ and America. She's passionate about natural health and homeopathy, and she's always down to take a hike through the mountains.
*This post was inspired by Pastor Joby Martin of Church of Eleven22