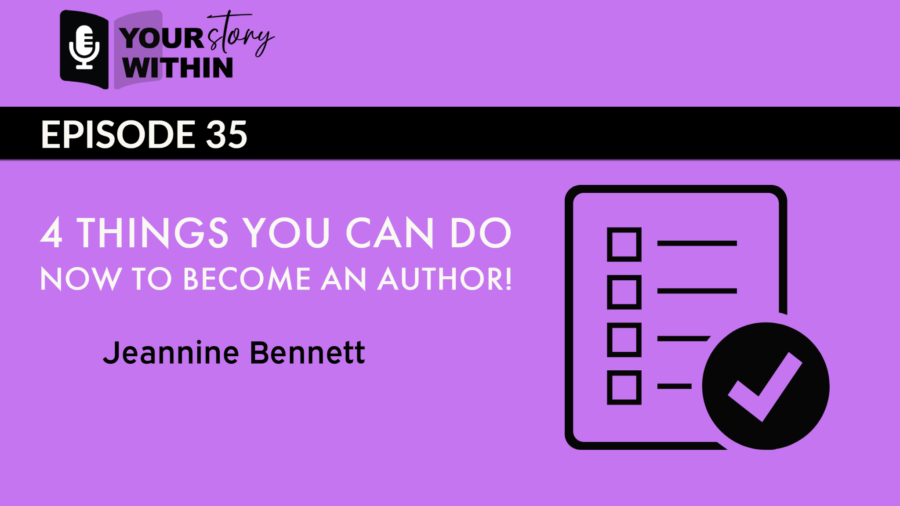 Become an Author
There is no magic formula or secret strategy to becoming an author. However, there are four things you can do now to put you on the path to success. Tune in to learn what four things are required.
Click on the graphic below to launch the video of Episode 35.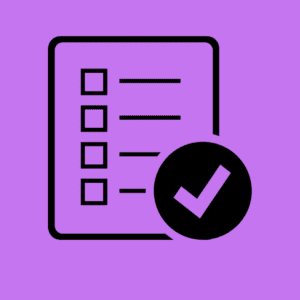 Interested in checking out other Your Story Within podcasts, go here. You can also find episodes on our YouTube Channel here.
Have a topic you want us to discuss, let us know. You can share via our contact page or email us directly at [email protected]