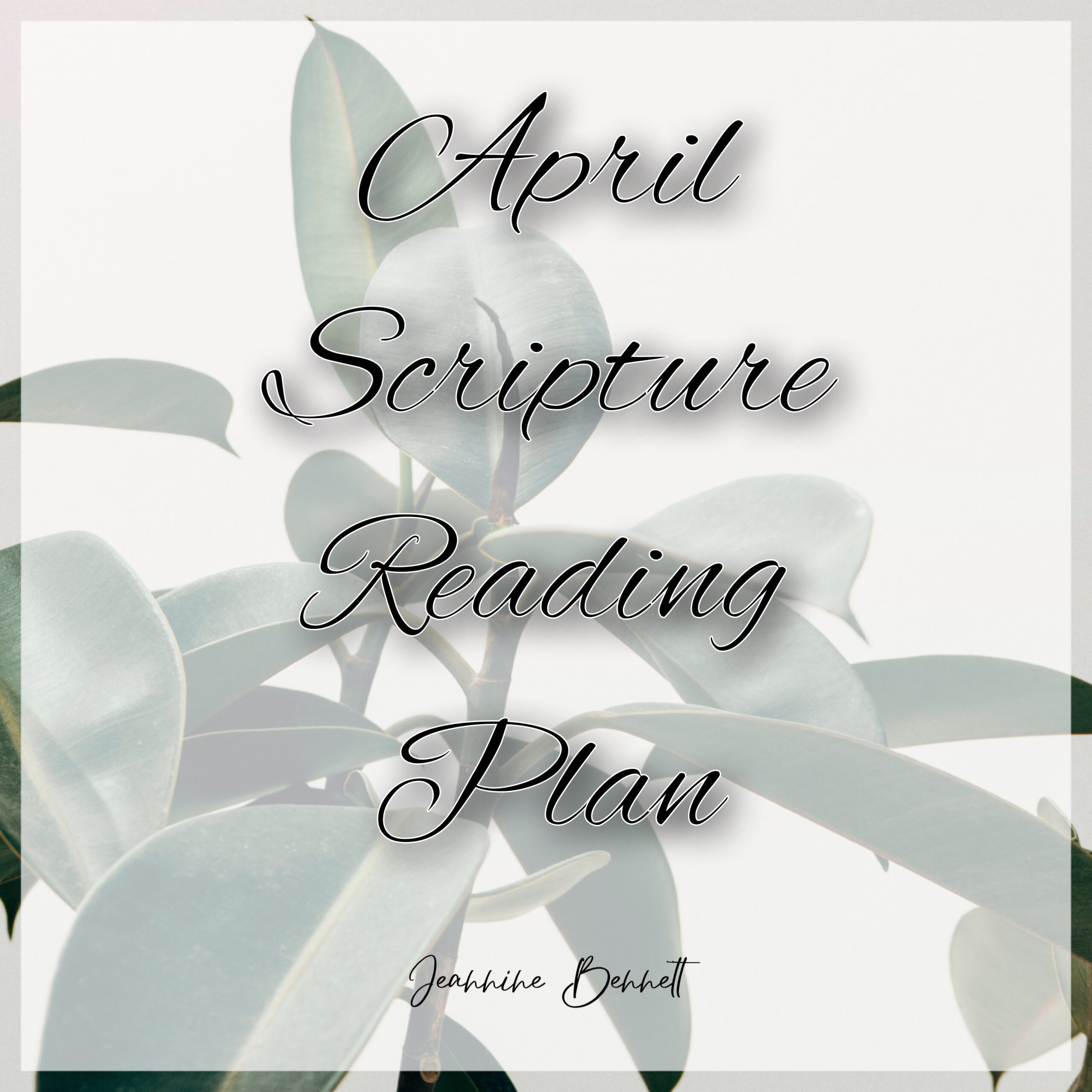 April Scripture Reading Plan: Fruit of the Spirit
Today marks the kickoff of our April Scripture Reading Plan, a series of blogs talking about the fruit of the spirit: love, joy, peace, patience, kindness, goodness, faithfulness, gentleness, and self-control.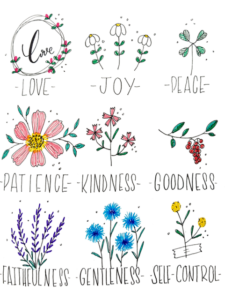 Below, you'll find one scripture selection for each day of April. April 1st starts with all of the fruits of the spirit, then each three-day block following touches on one fruit of the spirit (in the order listed above). So, days two through four focus on love. Days five through seven focus on joy, and so on. We will finish the month with a couple of verses about God's love and being more like Him.
Enjoy this month's reading plan. I hope it blesses you richly!
Galatians 5:22-23
1 Corinthians 13:4-8
John 13:34-35
John 15:9-13
Romans 15:13
James 1:2-4
John 16:20-24
John 14:25-27
Colossians 3:15-17
Philippians 4:6-9
Isaiah 40:28-31
Psalm 37:5-9
1 Thessalonians 5:14-15
Proverbs 11:17
1 John 3:16-18
Romans 11:22
Psalm 31:19
Galatians 6:9-10
Romans 12:19-21
Luke 16:10-12
Deuteronomy 28:1-6
Proverbs 3:3-4
Proverbs 15:1-4
Titus 3:1-7
Galatians 6:1-5
Proverbs 25:28
1 Peter 4:7-10
Titus 2:1-5
Ephesians 4:1-7
1 John 3:1-3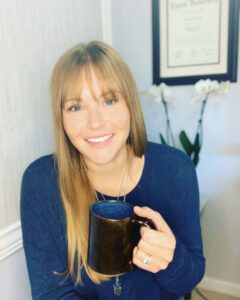 About the Author
Melanie Lemus is the Communication Specialist and resident editor for author Dr. Jeannine Bennett. She lives in Virginia with her wonderful husband and witty daughter. Melanie loves her freedom – in Christ and America. She's passionate about natural health and homeopathy, and she's always down to take a hike through the mountains.